We Stay Busy!
In business for over 30 years, New Day Products & Resources has the best when it comes to your product needs. Interested in something not listed on this site? Give us a call at 208-232-7807, and we'll see what we can do. Remember, all of our products come at the most affordable prices.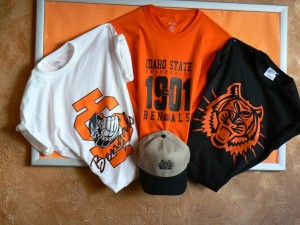 Screen Printing Department 
Match any style!
Shirts
Jackets
Hats
Bags
Team uniforms
Custom embroidery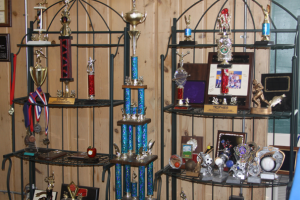 Trophy Department
Complete Customization!
Trophies
Plaques
Nameplates
Name Badges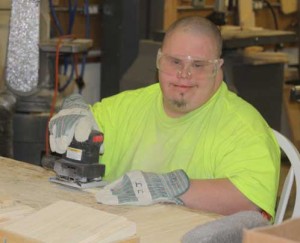 Wood Work Department
Since 1980!
Boxes
Plaques
Patio Chairs
Picnic Tables & Benches
Storage Sheds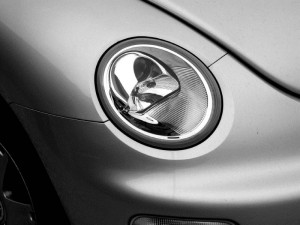 Automotive Detail Department
Quick and Affordable!
Interior & Exterior
Car & Truck
Headlight Restoration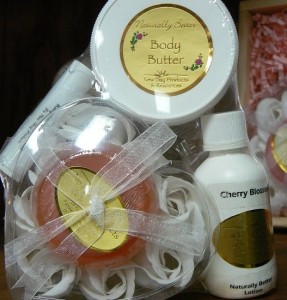 Beauty Department
Add Your Company's Logo!
Body Butter
Lip Butter
Gift Bags
Soaps
Lotions
Hair Products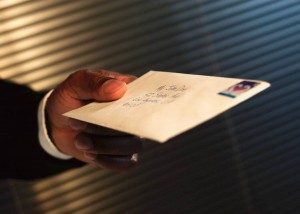 Bulk Mailing Department
We offer bulk mailing for area businesses and the local university. This operation handles about one million pieces of mail per year and provides excellent work for our physically challenged individuals who need bench work tasks. When a mailing is received, New Day Products & Resources can fold the paper, attach mailing labels, and sort the mail according to post office standards.  Need help designing your mailing?  New Day Products and Resources has a fully staffed graphic arts department to assist your every need.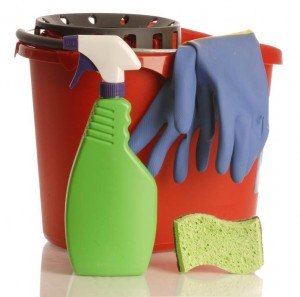 Custodial Department
This department is responsible for keeping our building clean and providing community jobs for many employees. New Day Products & Resources contracts to clean various buildings in the local area, including the Department of Labor, the FBI facility, the Federal Courthouse, Idaho Fish & Game, and the Public Defenders buildings.
---
Interested in any of our products or services? Give us a call at 208-232-7807 or visit our contact page.
Not only do our products help disabled persons live productive lives, we provide services to help make other aspects of their lives better. Click here to learn more.